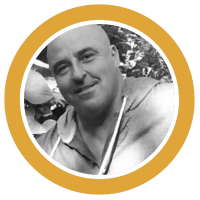 Find out more about Max
Max Chadwick is a freelance Life Coach, Teacher and Trainer.
Recent clients include Prison Advice and Care Trust, Social Services, Women's Aid, the Domestic Abuse Restorative Family Approaches Consortium, Trivallis Housing, and Max is currently teaching SEN pupils.
Max holds a BA Hons in Communication, Diplomas in Life Coaching and NLP as well as recently successfully completing his Mental Health First Aid training.
His Life Coaching practice, which is based in Cardiff, helps clients with issues as varied as PSTD, couples work and mediating with families concerning domestic abuse issues.
A Volunteer for FNF Both Parents Matter Cymru, Max facilitates emotional support groups, and Coaches individuals.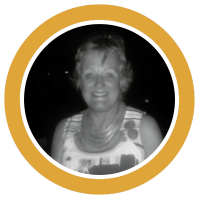 Find out more about Ruth
Ruth has over 25 years' experience of working in the Further Education sector as a manager, teacher and assessor, including lecturing on and managing the Post Graduate Certificate in Education.
Ruth has a Master's degree in Education and has carried out research into teaching strategies which promote the transfer of skills taught in the classroom to the workplace. She strongly believes that the learner should be at the centre of the learning experience and teaching should be carried out in a supportive yet challenging environment.
Prior to this Ruth completed a Degree in Economics, Politics and Social Policy at the University of Leeds before training as a Commercial Underwriter with a major insurer in London. Ruth has written training materials and worked as an examiner, distance tutor and assessor for the Chartered Insurance Institute. She is a past President of the Insurance Institute of Cardiff and, currently, Young Achiever Officer.
More recently Ruth has completed Restorative Practices training and is an Associate with Wales Restorative Approaches Partnership.
Ruth is now an education consultant and trainer working in a range of sectors.