As a team we have decades of experience in teaching and learning, qualifications, training, business, law, distance learning, managing budgets, people and projects and working restoratively and cooperatively.
We work with expert contributors and partners to add to our knowledge and experience.
We believe in learning for all, in their context, at their pace.
Brightlink have been Finalists for the following awards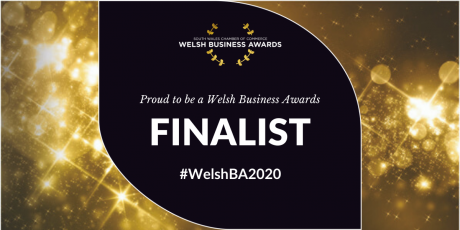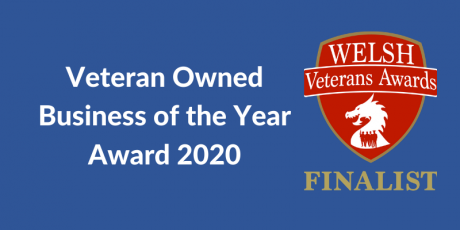 The Armed Forces Covenant
Brightlink have a longstanding relationship with the Armed Forces through family, friends and partners, and understand the contribution all service personnel give whether they are full time, part time reservist, serving or veterans. Brightlink have committed to support members of the Armed Forces in what ever way it can.
On the 16 September 2016 Brightlink Learning made a commitment to the Armed Forces by signing the Armed Forces Covenant.
Brightlink Blog - Have a read of our latest instalments.