Description
Home Working Network – The Hub

Course Duration – Unlimited
What does this course cover?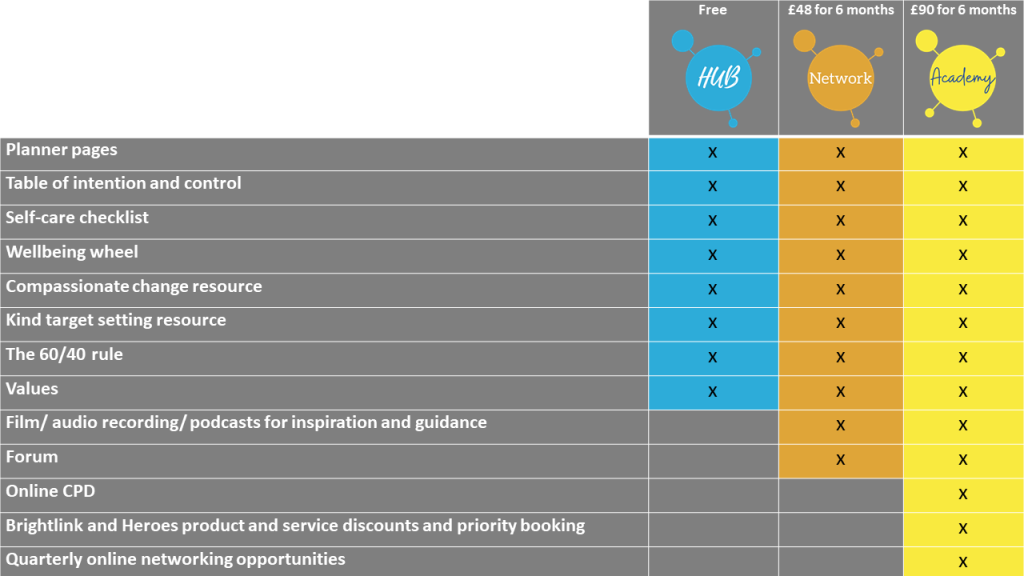 ---
Who is the course for?
Anyone working from home all the time or some of the time, for guidance, support and resources they can use in their work and everyday life.
---
What qualification will you get?
---
What other related courses are in this area of Study?
Home Working Network – The Network
Home Working Network – The Academy
---
How does distance learning work with Brightlink Learning?
You'll have access to these resources and guidance and more will be added from time to time, you can upgrade to a paid subscription to gain more help, support and resources.
---
Other useful information?
The Home Working Network also has it's own Facebook group Home Working Network – Facebook Group