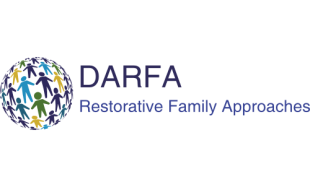 Domestic Abuse Restorative Family Approaches
DARFA is a consortium of 4 organisations, including Brightlink Learning, working together as a legal partnership. DARFA was established to work restoratively with families experiencing domestic abuse.
DARFA's first funding came via the South Wales Police and Crime Commissioner  by way of a Ministry of Justice competed fund. Since then, DARFA's first programme, Choices for Change has been delivered in conjunction with Social Services Integrated Family Support Team.
More information can be found at www.darfa.uk